PTR, le parrain rock'n'roll!
L'aide à la scène locale est l'un des piliers de l'association. La commission de parrainage de PTR alloue des moyens financiers à des groupes pour un projet musical. Chaque année, la commission finance l'enregistrement de plus d'une dizaine d'albums, des groupes confirmés aux jeunes poulains. 
ENREGISTREMENT
REALISATION D'UN DISQUE
CONCOURS
MISE EN AVANT 
Intéressé ? Fais ton dossier et envoies le nous !
Dossier de demande de parrainage
Groupes parrainés récemment
Last Minute Panic, c'est un groupe de live, 100% féminin. En peu de temps ce duo original a pointé son nez sur la scène genevoise et a retenu l'attention d'un public attentif et grandissant.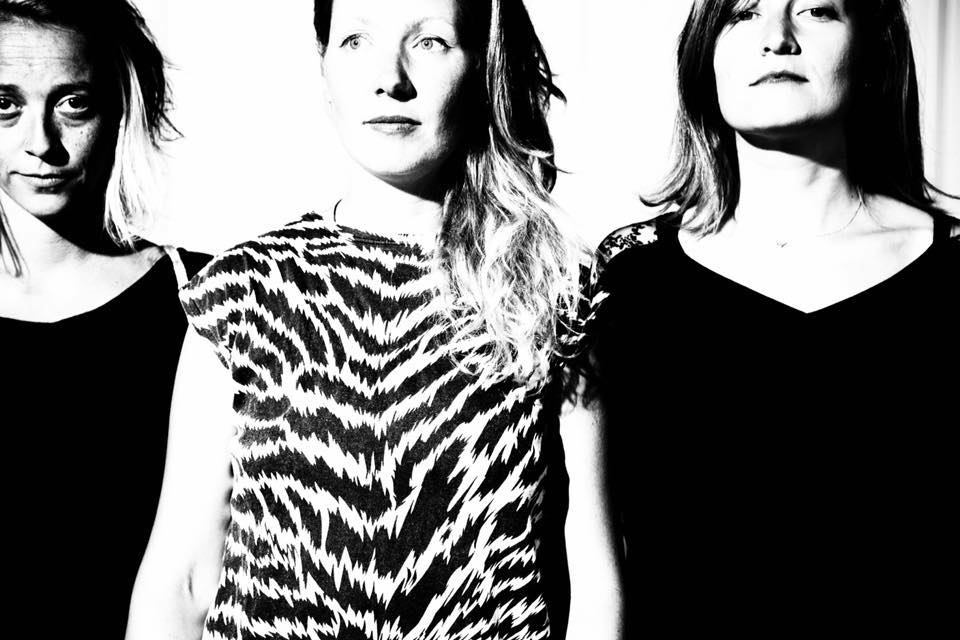 Quand quatre références de la scène rock helvétique décident de troquer leurs sonorités violentes contre de la limonade et des chansons d'amour, ça donne Capital Youth.
Influencés par l'énergie punk-rock des pionniers du genre, les nouveaux venus de la scène genevoise distillent des mélodies accrocheuses dans des morceaux courts aux sonorités garage rock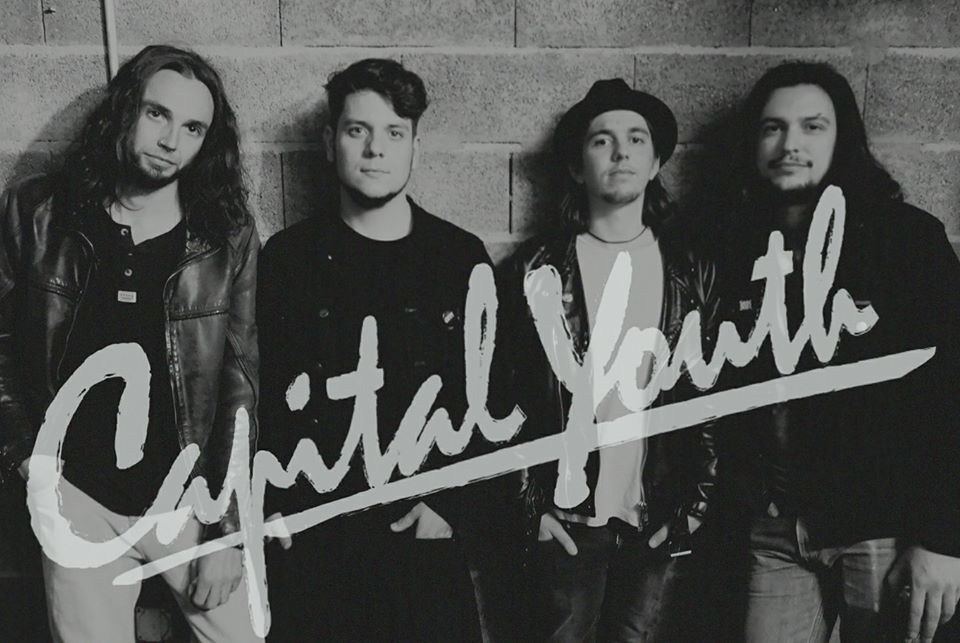 Leurs morceaux peuvent rappeler le côté heavy et l'efficacité des Oh Sees et certaines productions 90's qui paraissaient sur un label comme Epitaph. On pense à Tilt ou Rancid notamment. Les amplis à lampes donnent un rendu lourd et oppressant pouvant autant rappeler les groupes précités que le grunge des L7 ou le punk-hardcore des Black Flag ou des Minor Threat mais c'est du côté de la scène post-punk anglaise et de ses riot girls à la Siouxsie & The Banshees, influence revendiquée, que le groupe se place définitivement.
Avec son blues rock aussi fort qu'élégant, Pilot on Mars est une ode à la liberté.
Entre douce folie et pureté profonde, ces artistes nous prennent avec une sincérité débordante dans un voyage pour redécouvrir chaque coin de notre âme.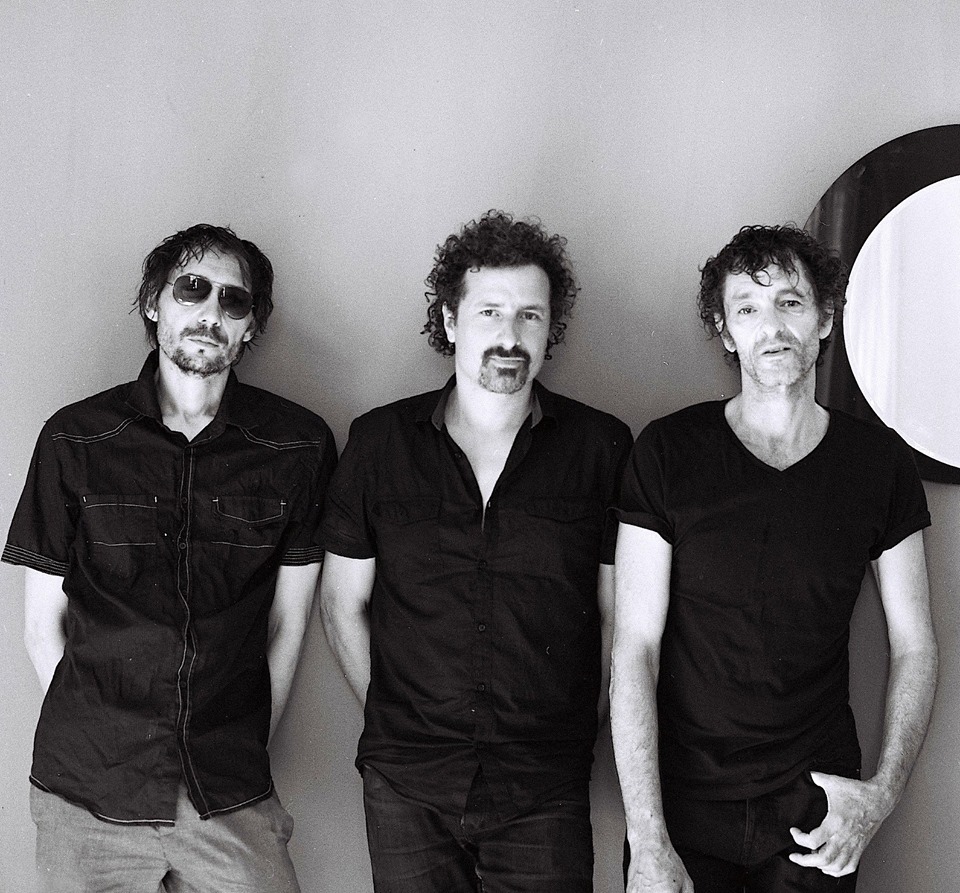 The Rebels of Tijuana se sont bâtis une solide réputation de branleurs hyperactifs du rock n'roll.
Un horizon plus pop et poétique doté de plaisirs psychédéliques et d'instrumentales cinématiques. Comme un virage amoureux dans un français plus surréaliste, un voyage entre influences passées et pépites actuelles. Gram Parsons, Nino Ferrer et les héros seventies en ligne de mire.