CunninLynguists
Hip-Hop
US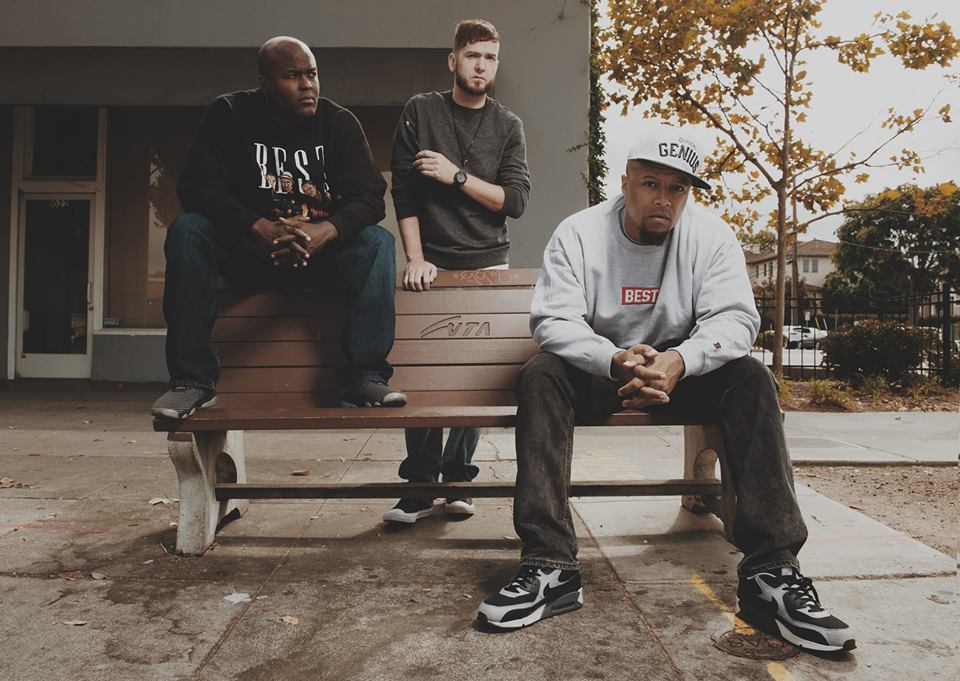 Ouverture des portes
20:00
Entrée prélocations:
26.-
* C U N N I N L Y N G U I S T S ! *
+ Fav-O
+ Paps & Drisco
+ Rap Zero Absolu
CunninLynguists s'est formé en 2001 avec le rappeur Deacon the Villain et DJ Kno. Le duo sort son premier album, « Will Rap for Food », en octobre de la même année. En Juillet 2002, Mr. SOS rejoint le groupe. Le second album, « Southernunderground », sort le 1er avril 2003 sur le label Freshchest Records. Après la sortie de ce disque ils enregistrent deux mixtapes, les Sloppy Seconds, sorties en 2003 et 2005. Mr. SOS quittera le groupe avant l'enregistrement de la seconde et sera remplacé par Natti. l'album « A Piece of Strange », voit le jour le 24 janvier 2006. A la même époque Kno et Deacon s'associent pour créer leur propre label de production APOS Music (A Piece of Strange Music), label sur lequel sort le 27 Novembre 2007 leur quatrième album « Dirty Acres ». Le groupe est donc actuellement formé des deux rappeurs, Deacon The Villain et Natti, ainsi que de DJ Kno, auteur de toutes les instrumentales des différents albums.
http://www.cunninlynguists.com
FAV-O :
https://www.facebook.com/FavtiretO
PAPS & DRISCO :
Paps : https://www.facebook.com/PapsofSLYINK
Drisco : https://www.facebook.com/Drisco-1510698429149859
ZERO ABSOLU :
https://www.facebook.com/RapZeroAbsolu
Billets :
Préloc 26.- / Sur place 30.- / Membres PTR 15.-
Fnac : https://bit.ly/2vutkFc
Petzi : https://bit.ly/2V06btc
Starticket : https://bit.ly/2W9Kcg1