TRIXIE AND THE TRAINWRECKS [ DE ]
Rock n' Roll Boogie
BLACK BOYS ON MOPED [ FR]
Garage rock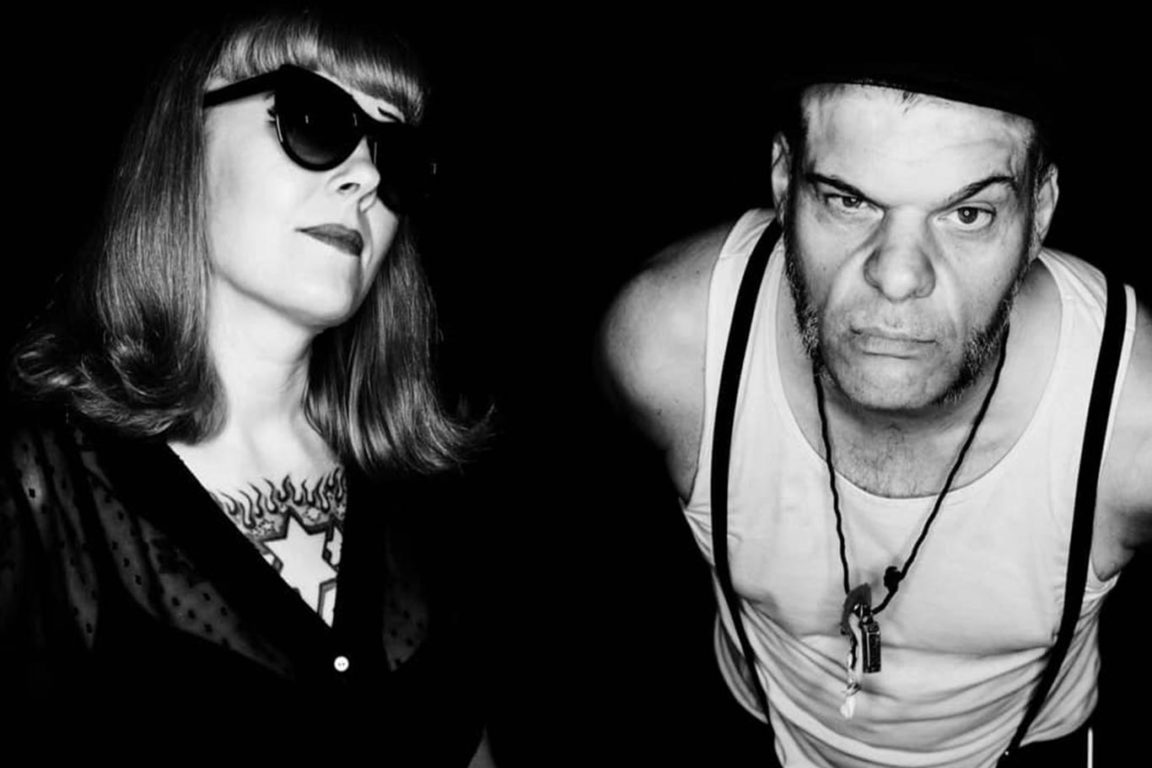 Ouverture des portes
20:00
Entrée prélocations:
13.-
TRIXIE AND THE TRAINWRECKS | Spotify | Facebook | Instagram | Youtube
Trixie Trainwreck est une chanteuse et guitariste américaine. Née à San Francisco, elle a bougé à Berlin à l'âge de 18 ans et a joué dans tous les bars de la ville, ainsi qu'en tournée européenne avec un paquet de groupes rock. Depuis, elle a monté son No-Man band, seule à la guitare et à la batterie aux pieds, puis a été rejointe par Charlie Hangdog à l'harmonica. En duo, leur garage blues boogie a un swing ravageur. Prochain album chez Voodoo Rhythm.
BLACK BOYS ON MOPED | Bandcamp| Facebook | Instagram | Youtube

Une guitare hurlante et une batterie qui bastonne baignant dans la sueur, voici les rennais Black Boys on Moped et leur rock garage teinté de grunge. Sur scène, ce duo explosif donne tout, tellement qu'ils n'hésitent pas à brutaliser leurs instruments. Il faut venir les voir, les sentir, les toucher : leur sauvagerie est contagieuse. High voltage rock n' roll !
            Billets
PETZI
Prélocs 13.- | Membres PTR 8.- | Sur place 15.-
ATTENTION AUX ARNAQUES ! BILLETS EN VENTE CHEZ NOS PARTENAIRES UNIQUEMENT
            Deviens Membre
Des soirées gratuites ! Des concerts à jusqu'à moitié prix ! Rejoins la membritude PTR pour seulement 50.- par année !
Deviens Membre
            Dans la salle
Cartes bancaires acceptées
Euros acceptés (billets uniquement)
Vestiaire dès 2.-
Safe Place:  Aucune forme de discrimination n'est tolérée
            Age minimum
Dès 16 ans révolus
Les moins de 16 ans accompagnés d'un responsable légal ou d'un adulte majeur avec une procuration signée par le responsable légal. Télécharger le fichier
            Accessibilité