CULT OF LUNA [ SE ]
Post-Hardcore, Postcore, Sludge
CASPIAN [ USA ]
Post-Rock
HOLY FAWN [ USA ]
Post rock/metal, shoegaze, experimental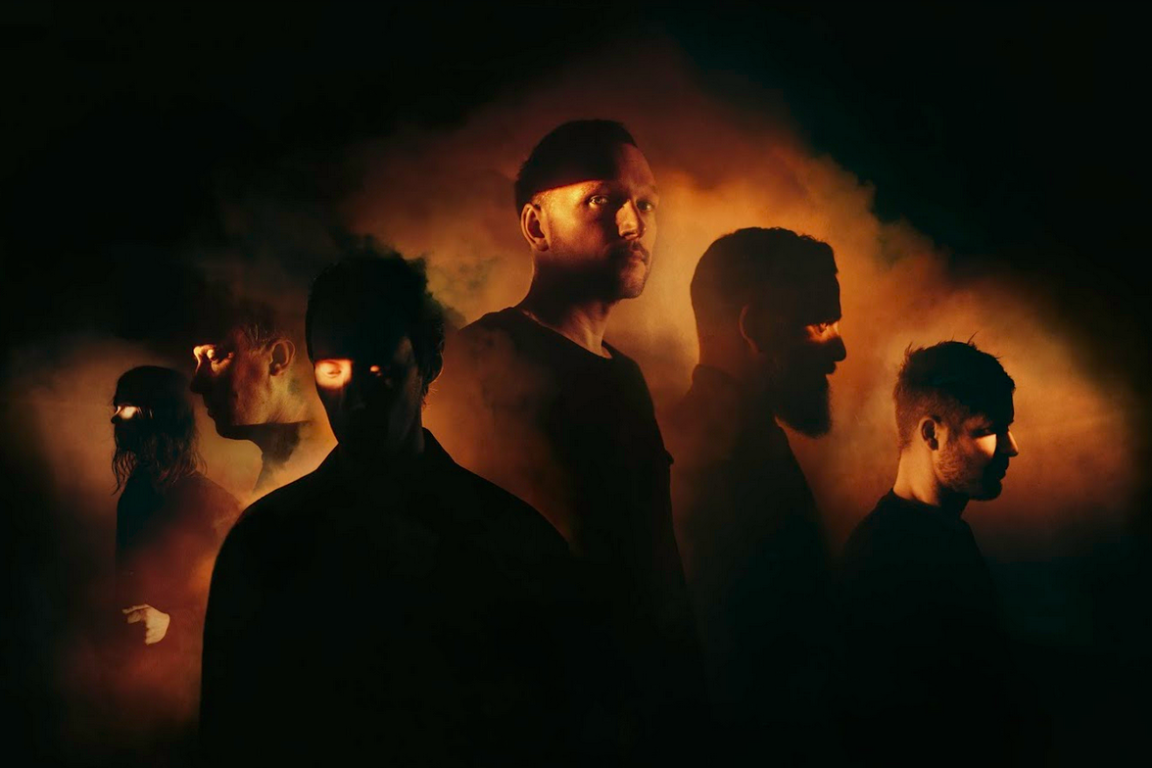 Ouverture des portes
19:00
Entrée prélocations:
52.-
CULT OF LUNA | Website | Spotify | Instagram | Youtube | Facebook
Véritables piliers de la scène post-métal, Cult Of Luna façonne sa réputation depuis le début des années 2000 avec une approche totale de leur art. Albums conceptuellement poussés et exigeants, mises en scène savante, visuels léchés et prestations sans faille sont parmi l'arsenal du groupe suédois qui refuse de faire du surplace. Malgré un son cru, Cult Of Luna a réussi dans les dernières années à attirer l'attention d'un plus vaste auditoire en ouvrant sa démarche à davantage d'exploration et en se commettant un peu plus dans les atmosphères et la construction méthodique de la tension. Un des groupes parmi les plus salués de la scène métal et une des rares formations de la communauté autour de laquelle il règne un consensus d'excellence, Cult Of Luna est un incontournable.
CASPIAN | Website | Spotify | Instagram | Youtube | Facebook
Caspian c'est la collision majestueuse du post-rock, du métal, du shoegaze, de l'électronique, du bruit, du minimalisme et de la musique ambiante méditative. originaire de Beverly, dans le Massachusetts le groupe est essentiellement instrumentale, bien que parfois les chants prennent une place de choix (entre autres sur la pièce Run Dry de l'album de Dust and Disquiet).
HOLY FAWN | Website | Spotify | Instagram | Youtube | Facebook
Une musique d'un autre monde fait de guitares lourdes de dissonance apaisante et d'espace textural, Holy Fawn invoque la musique des coins et des crevasses visibles et invisibles de la nature sauvage. Invoquant l'esprit sacré de la nature, la musique du quatuor reflète le début de la nuit dans les bois, un délicat push-and-pull de présages sonores inquiétants et un calme vocal heureux.
            Billets
Mise en vente vendredi 18 décembre 2020
Prélocs : 52.- | Membres : 45.- | Sur place : 56.-
ATTENTION AUX ARNAQUES ! BILLETS EN VENTE CHEZ NOS PARTENAIRES UNIQUEMENT
            Deviens Membre
Des soirées gratuites ! Des concerts à jusqu'à moitié prix ! Rejoins la membritude PTR pour seulement 50.- par année !
Deviens Membre
            Dans la salle
Cartes bancaires acceptées
Euros acceptés (billets uniquement)
Vestiaire dès 2.-
Safe Place:  Aucune forme de discrimination n'est tolérée
            Age minimum
Dès 16 ans révolus
Les moins de 16 ans accompagnés d'un responsable légal ou d'un adulte majeur avec une procuration signée par le responsable légal. Télécharger le fichier
            Accessibilité
Rue de la Rôtisserie 10, 1204 Genève