Desert Mountain Tribe
Rock psyché
UK
We Are The Incredible Noise
CH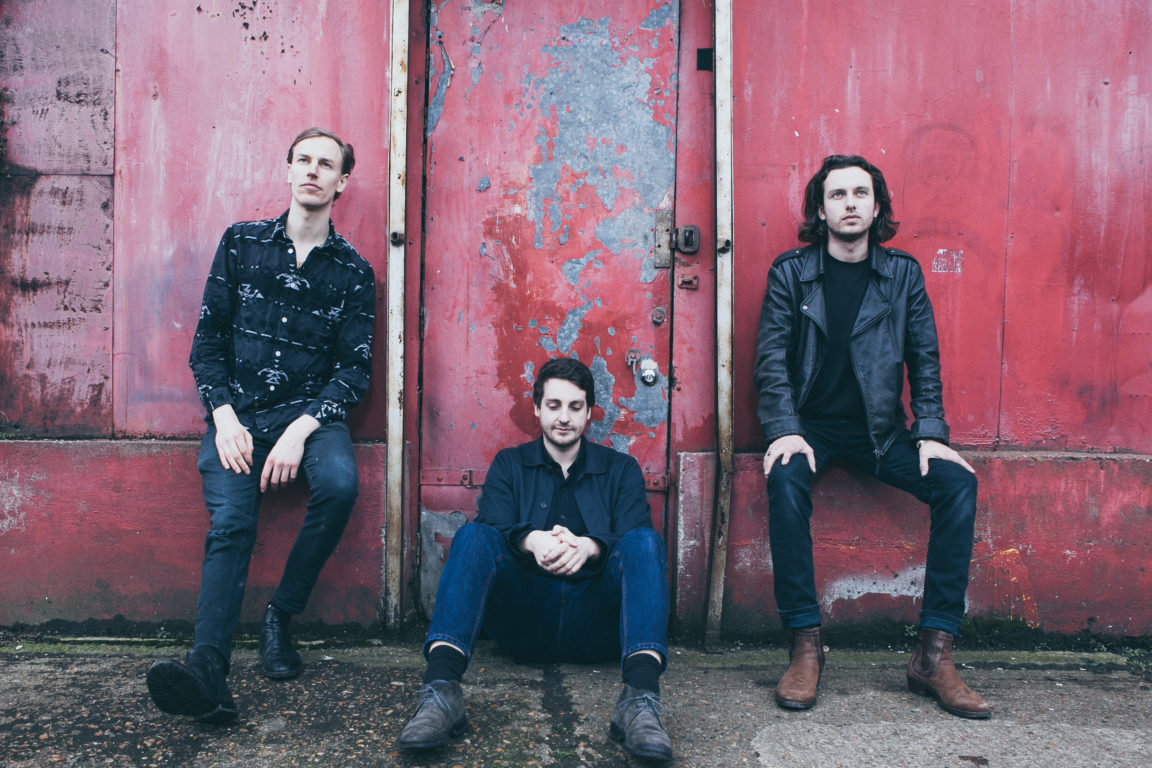 Ouverture des portes
20:00
Entrée prélocations:
18.-
2012 devait être la fin du monde ? Et bien ce n'était que le début pour Desert Mountain Tribe…
Après plusieurs années de dur labeur, le groupe sort son premier album en 2016, « Sither That Or The Moon », duquel ressort des atmosphères vocales aériennes, des sons de guitare psychédéliques, le tout sur des influences rock des années 80 et 90.
Bref, le trio londonien met le feu comme un orchestre et lorsque l'on écoute la précision de leur travail artistique, on comprends pourquoi 4 années leur ont été nécessaires pour faire naître le fruit de leur inspiration.
Après divers EP et albums et une grosse tournée en 2017, le band sera présent à PTR pour faire décoller la scène du sol et enivrer nos doux neurones de leurs sonorités chimériques.