PROTOJE & THE INDDIGNATION [ JA ]
Reggae
JUNIOR TSHAKA [ CH ]
Reggae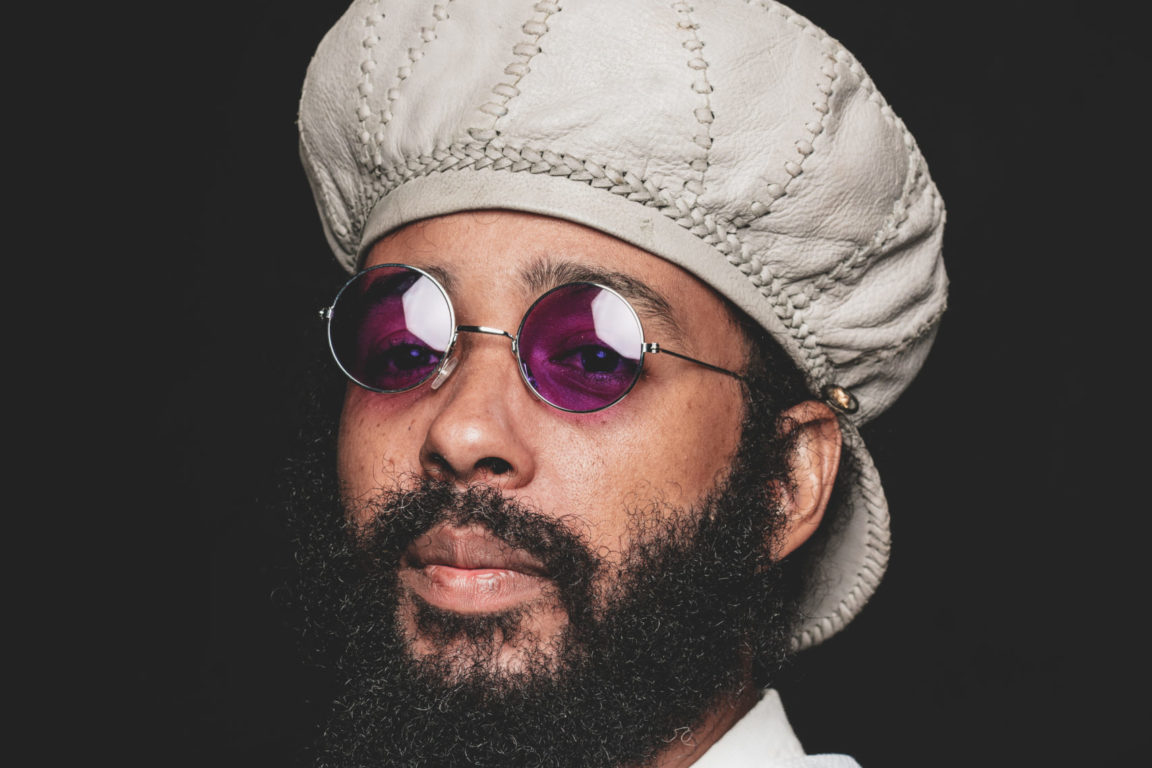 Ouverture des portes
20:00
Entrée prélocations:
42.-
Compte tenu de la situation sanitaire actuelle et des différentes contraintes liées à l'organisation d'événements,
le concert de Protoje & The Indiggnations + Lila Iké + Junior Tshaka prévu le 16 avril 2021 à PTR est reporté au 22 octobre 2021.
Les billets achetés restent valables pour la nouvelle date. D'avance merci pour votre compréhension.
– Protoje & The Indiggnation | Facebook | Instagram | Youtube
PROTOJE est considéré comme l'un des précurseurs du mouvement jamaïcain « Reggae Revival ». Ce mouvement remet au goût du jour un reggae conscient, à la fois roots et novateur, et connait un succès mondial depuis quelques années avec des artistes comme CHRONIXX, KABAKA PYRAMID, JAH9… Accompagné par son backing-band THE INDIGGNATION, il affirme son côté dissident, et assume sa responsabilité envers la société via les messages diffusés dans ses paroles, impliquée selon lui par sa position d'artiste.
– Lila Iké | Facebook | Instagram | Youtube
Lila Iké, protégée de Protoje avec sa voix de velours et ses mélodies mélancoliques, la chanteuse se décrit elle-même comme une « vieille âme ». Influencée par les plus grandes, Garnet Silk, Whitney Houston, Alicia Keys et bien d'autres. La chanteuse née en Jamaïque a pris ses marques dans des genres musicaux très variés, de la Pop au Reggae en passant par le Rythm&Blues.
– Junior Tshaka | Site internet| Facebook | Instagram | Youtube
Très actif depuis le début des années 2000, l'artiste suisse Junior Tshaka s'est rapidement imposé dans les différentes régions de son pays, démontrant au passage que la langue n'est pas un barrage au partage de la musique. Vainqueur en 2009 du European Reggae contest, Junior Tshaka transmet aujourd'hui son message dans le monde entier, accueilli et applaudi aux quatre coins du monde.
            Horaire
Ouverture des portes : 20h
            Billets
Petzi  | Fnac | Starticket
Prélocs : 42.- | Membres : 35.- | Sur place : 46.-
ATTENTION AUX ARNAQUES ! BILLETS EN VENTE CHEZ NOS PARTENAIRES UNIQUEMENT
            Deviens Membre
Des soirées gratuites ! Des concerts à jusqu'à moitié prix ! Rejoins la membritude PTR pour seulement 50.- par année !
Deviens Membre
            Dans la salle
Cartes bancaires acceptées
Euros acceptés (billets uniquement)
Vestiaire dès 2.-
Safe Place:  Aucune forme de discrimination n'est tolérée
            Age minimum
Dès 16 ans révolus
Les moins de 16 ans accompagnés d'un responsable légal ou d'un adulte majeur avec une procuration signée par le responsable légal. Télécharger le fichier
            Accessibilité
Vous pourriez aussi être intéressé par :