SIX MONTHS OF SUN [ GVA ]
Stoner Rock
WARDHILL [ GVA ]
Heavy Stoner
ANAK TOBA [ GVA ]
Instrumental Noise Terror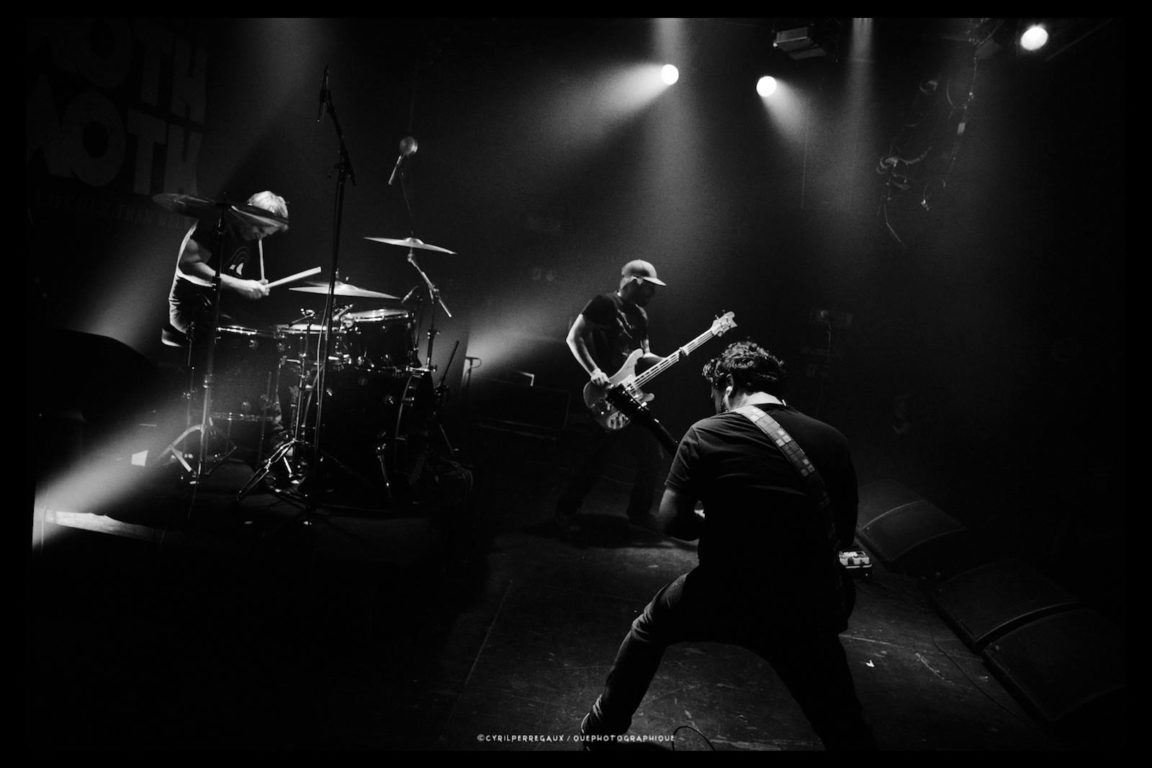 Ouverture des portes
20:00
PTR et Urgence Disk présentent :
SIX MONTHS OF SUN | Facebook | Bandcamp
Six Months Of Sun est un groupe instrumental de stoner metal influencé par Sabbath et Zeppelin qui a vu le jour en 2009 dans une sombre cave à Genève. Une guitare, une basse et une batterie c'est juste l'essentiel pour de gros riffs bien lourds.
WARDHILL | Facebook | Bandcamp
Wardhill est un groupe de Heavy Stoner Genevois ayant partagé la scène avec des artiste renommés tel que EYEHATEGOD, BARONESS, RED FANG et INTERCOSTAL à travers l'Europe.
ANAK TOBA | Facebook| Spotify | Bandcamp | Youtube
Groupe formé à l'Usine en plein lockdown, Anak Toba vous présente son 1er LP « K-XIX » ! Enregistré au Studio des Forces Motrices et produit par Urgence Disk, la Terror Noise instrumentale d'Anak Toba se répandra dans les interstices les plus intimes du Rez, comme l'indicible miroir d'une année de chaos pandémique marquant l'irrémédiable déliquescence d'un monde pourtant depuis bien longtemps condamné.
            Adresse
Place des Volontaires 4, 1204 Genève
(La salle se situe au rez du bâtiment de l'Usine, côté quai)
            Deviens Membre
Des soirées gratuites !
Des concerts à jusqu'à moitié prix !
Rejoins la membritude PTR pour seulement 50.- par année !
Deviens Membre
            Age minimum
Entrée non-accompagnée dès 16 ans révolus. Les personnes de moins de 16 ans doivent être accompagnées d'un responsable légal ou d'un adulte majeur possédant une procuration signée par le responsable légal. Télécharger le fichier de procuration
            Transports
TPG
Palladium : 1, 14, 15, NC, NJ
Stand : 1, 14, 15, NA, NC, NJ, NK, NM
Bel-Air : 2, 3, 5, 7, 10, 12, 14, 18, 19, 20, 36, NA, NC, NE, NJ, NK, NO, NP, NT, NV
PARKING ! Alcool et conduite = 1ère cause de mortalité sur les routes. !
Hôtel des Finances (à 200m)
Seujet (à 200m)
Gazomètres (à 700m)
TAXI
022 33 141 33
022 3 202 202