TAGADA JONES [ FR ]
Punk-Hardcore
THE ERKONAUTS [ GVA ]
Metal Prog Punk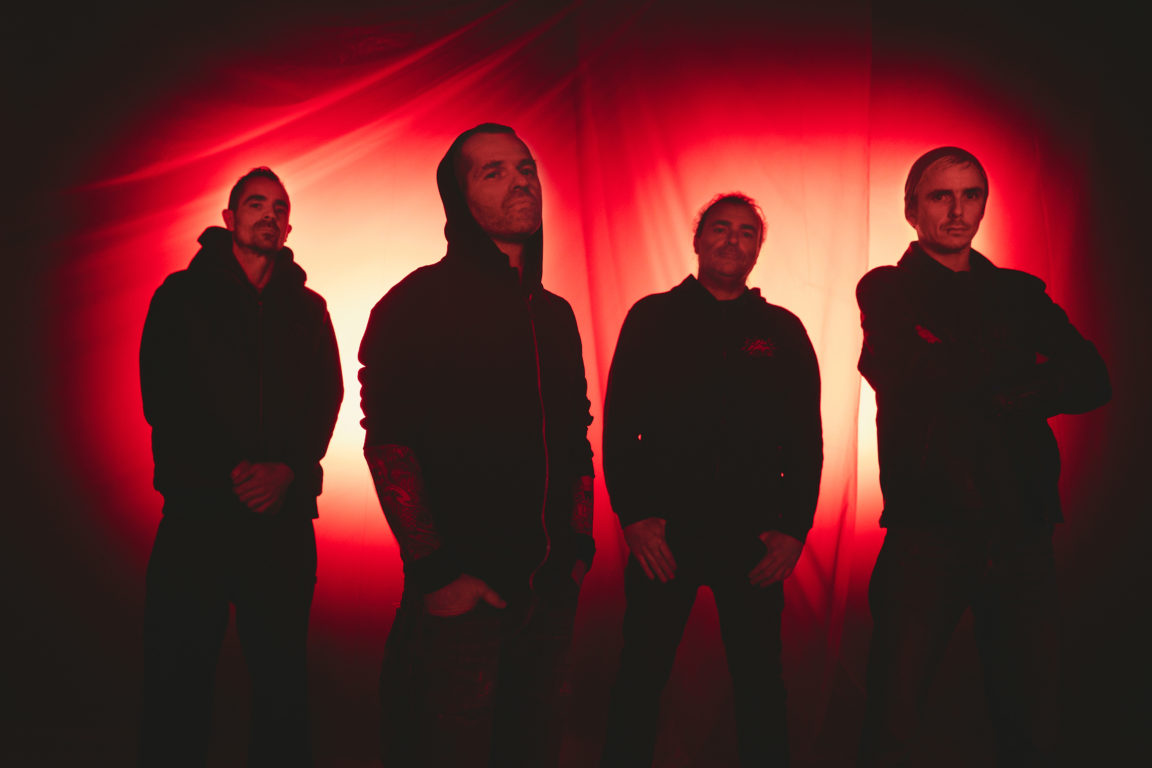 Ouverture des portes
20:00
Entrée prélocations:
26.-
TAGADA JONES | Website | Spotify | Instagram | Youtube
Déjà plus de 20 ans que Tagada Jones parcoure les scènes nationales et internationales avec son Punk-Hardcore. Le groupe a traversé 25 pays, produit 9 albums studio et brûlé les planches à plus de 1800 reprises ! Sans doute l'un des seuls combos Punk français à autant s'exporter en chantant dans sa langue natale. Tagada c'est aussi une conscience sociale, un engagement politique et surtout une référence en termes d'indépendance. Dignes héritiers de la scène alternative française, ils sont reconnus par leurs prédécesseurs (Bérurier Noir, Parabellum, Shériff…) comme étant l'incarnation du « Do it yourself » français.
THE ERKONAUTS | Website | Spotify | MX3 | Instagram | Youtube
Fondé en 2014 par des ex-Sybreed, Djizoes et 7Tone, The Erkonauts mélange un metal très 90s avec du rock progressif, du punk et des éléments de math rock pour un mix détonnant de sonorités vintages et modernes. Le groupe sort son premier album « I Did Something Bad » en juin 2014. Ce premier opus est acclamé par la critique, permettant au groupe de tourner aux USA, Asie et Europe, et d'écouler le premier pressage en moins de 6 mois, suscitant l'intérêt du label français Kaotoxin Records.
            Billets
PETZI
Prélocs : 26.- | Membres : 16.- | Sur place : 30.-
ATTENTION AUX ARNAQUES ! BILLETS EN VENTE CHEZ NOS PARTENAIRES UNIQUEMENT
            Deviens Membre
Des soirées gratuites ! Des concerts à jusqu'à moitié prix ! Rejoins la membritude PTR pour seulement 50.- par année !
Deviens Membre
            Dans la salle
Cartes bancaires acceptées
Euros acceptés (billets uniquement)
Vestiaire dès 2.-
Safe Place:  Aucune forme de discrimination n'est tolérée
            Age minimum
Dès 16 ans révolus
Les moins de 16 ans accompagnés d'un responsable légal ou d'un adulte majeur avec une procuration signée par le responsable légal. Télécharger le fichier
            Accessibilité